Already in 1898 Solà Raventós was dedicated to the elaboration of wines in the estate "Maset de la Verdera", and it was in 1925 when the first bottles of cava were made.
Since 1987, it has become a personal project of Pere, who, together with his wife, makes the dream come true of making cava the way we understand and love. Since 2018 his son Guifré accompanies them on the journey.
More than 100 years putting all our effort in the elaboration of a cava of great quality linking tradition and innovation!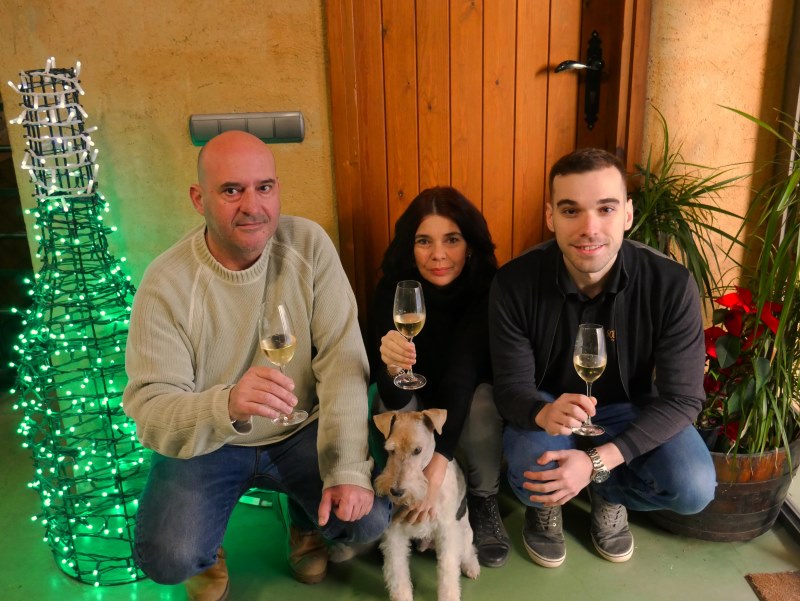 Innovation and tradition​
In Solà Raventós we have always combined tradition with innovation in a limited production in order to guarantee the highest quality of our products.
That is why we have optimized and modernized the productive processes to elaborate great Cavas maintaining the essence and history of the Cava in the original building where the first bottle of Solà Raventós was produced.
Nowadays, at Solà Raventós we produce a small production of about 20,000 bottles, we put maximum care in each part of the process to ensure their excellence. The cellar is managed by Pere and Guifré, a micro-production of 2 people!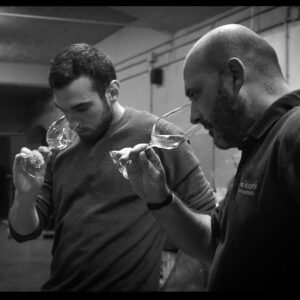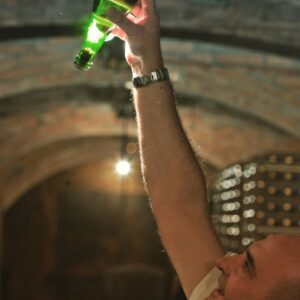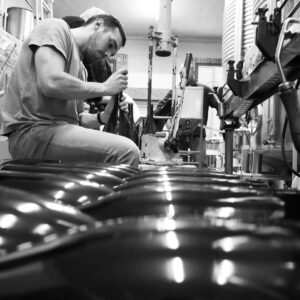 Within the slogan of "the aging cava" our cavas have between 2 years and 5 years of aging time, key factor to achieve their excellence, character and elegance.
Our elaborates are available in The Winery, Restaurants, Specialized Stores and the Virtual Store
*If you live aboard, in the "Where?" section you can find our importers!