Have you ever wondered what's the best way to cool Cava at home? We give you a method in 4 easy steps to archive optimum temperature!
We wanted to point out that there is a temperature for tasting that would be around 8-10ºC (46-50F) and one for consumption that would be between 5-6ºC (41-43F), with these indications we try to teach you how to reach this last temperature since we believe that is how you should enjoy Cava at home.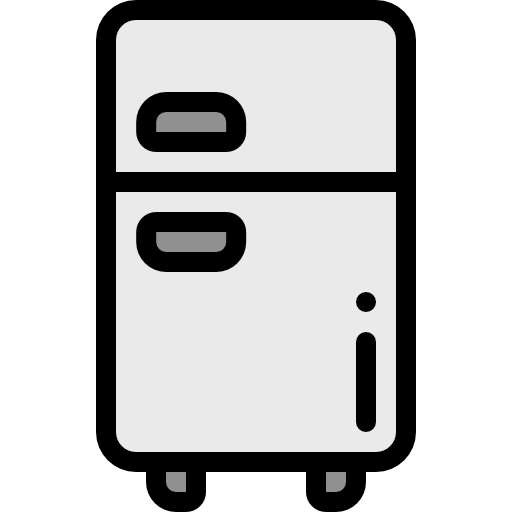 Store 1 day before the meal/consumption in the refrigerator. This way we give it time to reach the temperature without an excessive thermal shock.
Now move the Cava from the refrigerator to the freezer 30 minutes before consumption. This way we get to lower these last degrees of temperature until reaching the consumption temperature.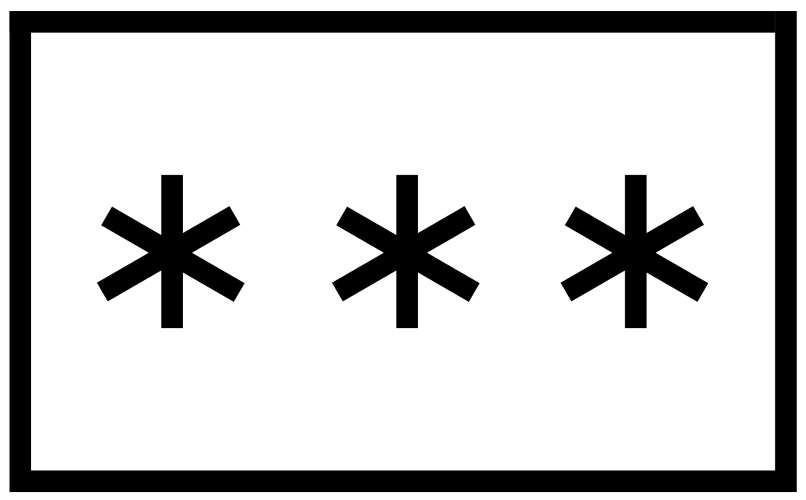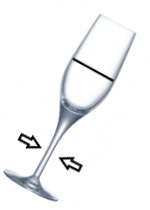 The time has come to serve the Cava in a glass by tilting it and filling only halfway, remember to grab the glass by its stem (it helps to not heat the cava). It is always much more advisable to fill the cup a little and often to maintain the temperature as much as possible.
Finally it is a matter of maintaining the temperature of the bottle as we keep serving, the best way is with a bucket with water and ice. A good alternative is an ice pack.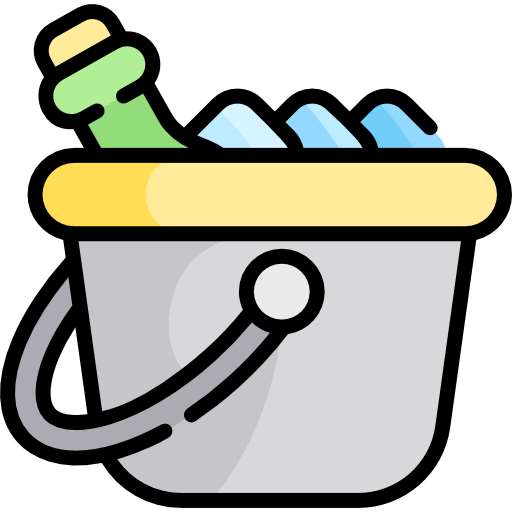 We hope that these instructions allow you to enjoy Cava in its maximum splendor, they are the same ones that we use at home.
Salut i Cava!
Guifré – 29/01/2019