Have you ever wondered what is the best way to store Cava at home? We tell you how to do it to preserve it to the maximum for when the occasion comes.
It is not necessary to have a specialized equipment to store the cava efficiently, following these tips you can find the best place and method to keep it in your home.
First, indicate that Cava like ours with minimum amounts of sulfites, we recommend not waiting more than a year to drink it. Therefore, it is more advisable to buy little and often than to buy for several years.
Remember that once at home the Cava is no longer aging!
The best way to store the cava is in the original box in which we bought it, since it keeps it isolated and vertical.
If you didn't keep the box, remember to store the cava vertically.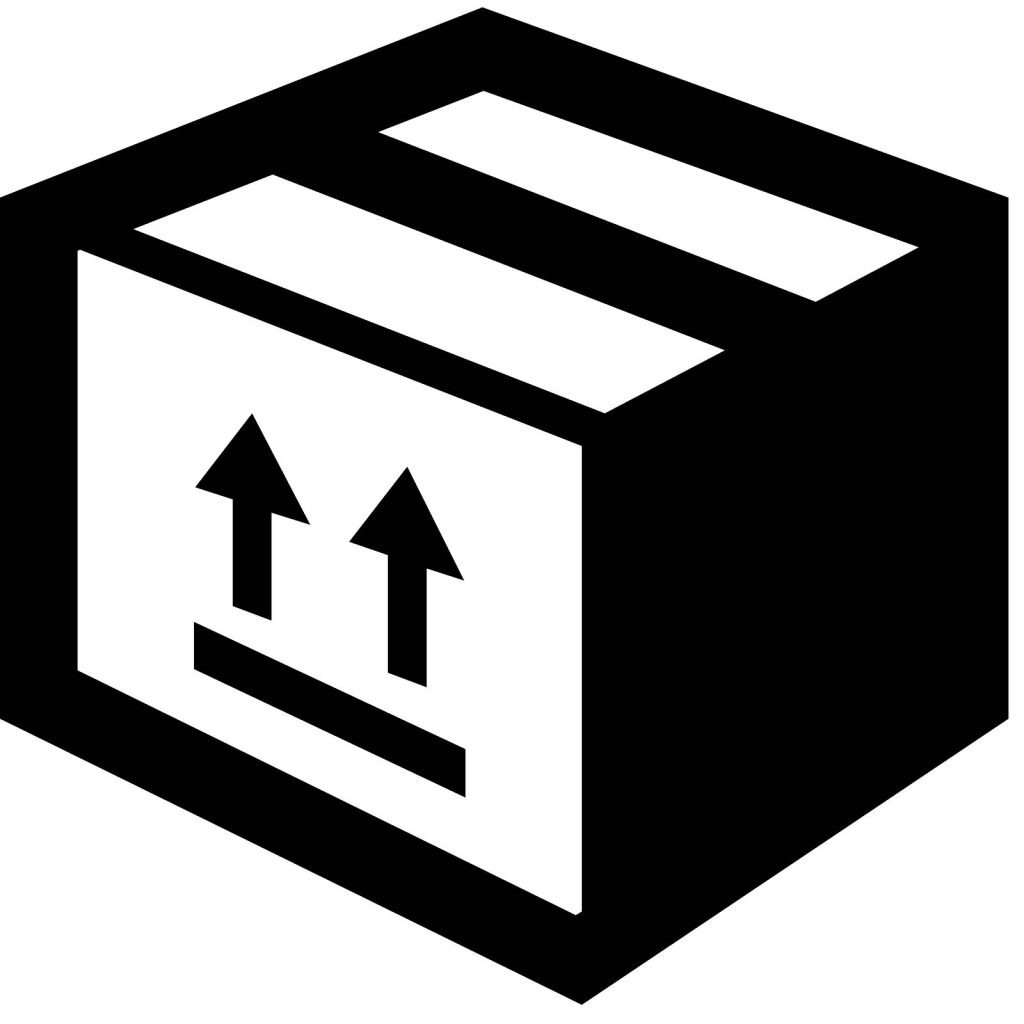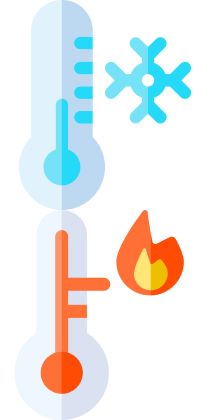 The temperature is also very important, it is necessary to avoid places with strong oscillations of temperature, therefore a loft, a pantry or the garage would be ideal.
Finally the last thing we want to avoid are the following:
Direct light
Constant movement
High humidity
Strong smells
We hope that these instructions allow you to enjoy Cava in its maximum splendor, they are the same ones that we use at home.
Health and Cava!
Guifré – 21/03/2019